Unlock the Secret to Working with People
T.E.A.M. Communication Styles® helps people improve workplace culture through effective communication. It provides a road map to understanding styles and how to work with others.
Leadership doesn't create great teams. Communication does.
T.E.A.M. Communication Styles is a fast, affordable tool that teaches people how to communicate with each other in a simple and powerful way. 
 Completing a quick assessment produces a customized report that clearly explains a person's T.E.A.M. style. The report also shows how to use this information to communicate more effectively.
What challenges does T.E.A.M. address?
Interpersonal conflict
Poor productivity, quality issues, high turnover, excessive absenteeism, dysfunctional meetings, anxiety and stress, anger, complaints
Dysfunctional teams
Inattention to results, avoidance of accountability, lack of commitment or enthusiasm, absence of trust, lack of collaboration and synergy
Untrained leaders
Communication problems, unmotivated staff, quick to blame, poor management of change, lack of focus, lack of accountability, unable to delegate
Poor communication
Making assumptions, improvising, incomplete or wrong work, missed opportunities, spreading gossip, conflict, lack of accountability
How can T.E.A.M. help you?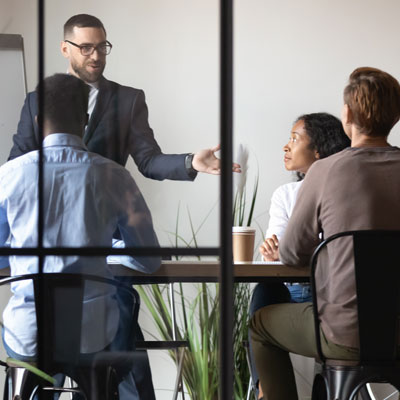 T.E.A.M. enlivens training, provides perspective, illuminates key people skills and challenges, and is affordable, powerful, simple, and practical.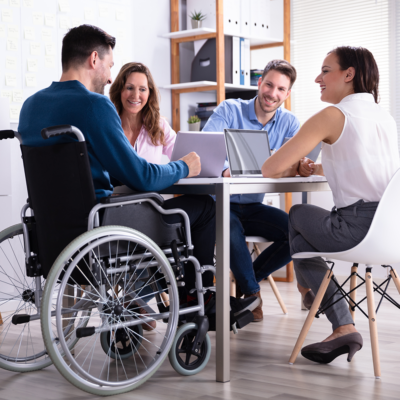 T.E.A.M. is a simple and powerful tool that strengthens leadership skills and improves the performance of entire teams.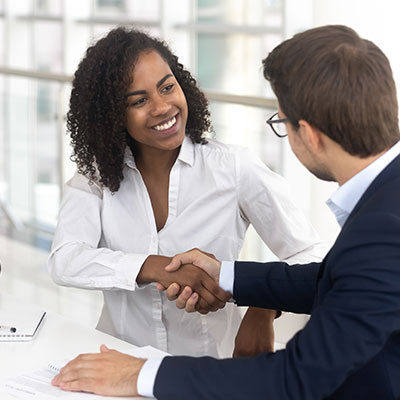 Learn about your style and how to communicate more effectively with styles that are challenging.
What makes T.E.A.M. different?
Communication problems damage relationships and teamwork. T.E.A.M. Communication Styles provides clear and practical solutions to improve communication, strengthen teamwork and resolve conflicts.
The assessment is simple, only 12 questions, yet it generates a highly accurate report that provides easily understood and executed solutions. T.E.A.M. gives people the tools to make changes that will generate long-lasting results.
10/10 recommend the T.E.A.M. training
The easy to understand breakdown of how/why your colleagues communicate the way they do has improved our team's approach to working with each other from a place of understanding. The shared language and understanding is vital to the overall simplicity and success of this approach. I have recommended the T.E.A.M. assessment and training to several colleagues. For any team that is struggling or a team who has a good groove that wants to take their work to the next level, I would 10/10 recommend the T.E.A.M. training for you.
Director, Advocate Program