Become a T.E.A.M. Communication Styles® expert
Certification for T.E.A.M.
T.E.A.M. is a simple, but very powerful tool. By getting certified you'll understand how it is built, how to interpret nuances in scores, and some great examples you can share. We want you to be successful!
How can T.E.A.M. certification help?
If your practice includes any of the following areas, T.E.A.M. can help you deliver a stronger product. We'll show you how in the certification program!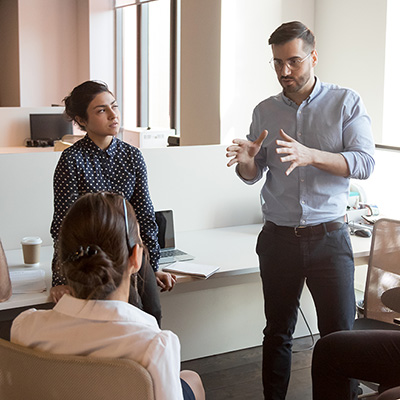 Communication / Interpersonal Skills / Conflict Resolution
Leadership / Motivation / Change Management
Team Building / Collaboration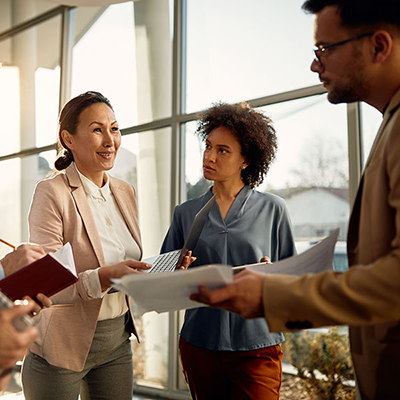 Coaching / Employee Development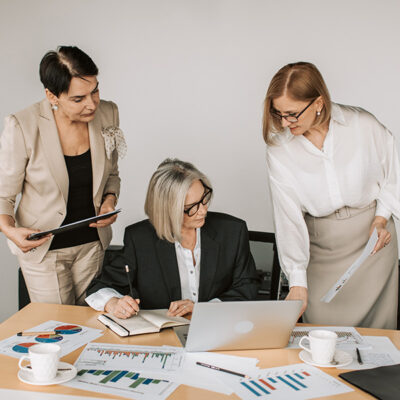 Sales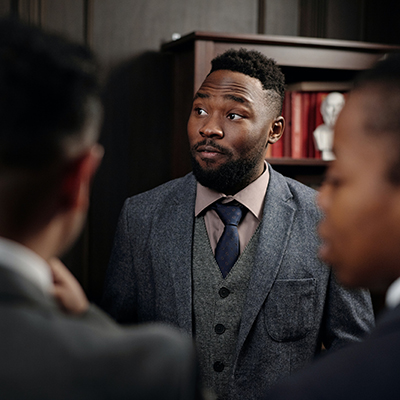 Burnout and Stress Prevention / Employee Retention
During certification, you'll learn how to:
This all sounds great, but what tools and support do you get when you're certified?
We understand that certification is an investment for trainers and coaches. You need to see the value that will help your business. That is why we offer ongoing support and access to a network of fellow T.E.A.M. trainers and coaches.

You will receive the keys to unlock the power of T.E.A.M. and resources to help you put it into practice for a one-time fee of $600.
You'll also get ongoing support and ten free assessments (a $300 value!). Discounts are available for multiple attendees or small organizations.
We GUARANTEE your full satisfaction or we will fully refund your money!