According to a recent post on booqed.com, on average, people go to eight meetings a week. There is wide agreement that we meet too often and when we do meet, our meetings are not efficient. I've included a few key strategies to reduce the number of meetings, and, when you do meet, how to be strategic to make your meetings successful!
Meetings Are Time Wasters!
Probably reading the title of this article raised a groan. This quote says it all:
Meetings are places where minutes are kept and hours are lost! (author unknown)
But… meet we must! At least occasionally. According to booqed.com, , as you go higher up the ladder, the number of weekly meetings increase!
10 meetings per week for all employees above junior level.
12 meetings per week for executive management and higher.
17 meetings per week for VP, director and c-level roles in highly collaborative industries.
Meetings can waste a lot of time and lower morale:
47% complained that meetings wasted their time the most at work.
45% felt overwhelmed by the number of meetings they attended.
When

Not

to Meet
Meetings are often used for the wrong reasons:
To relay information because people don't read their emails.  This is a waste of time.  Hold people accountable for the information you send out, don't read it back to them at meetings.
To answer questions.  The problem is that each question may only apply to one person and everyone else's time is wasted. Encourage questions individually or by email, and send out FAQs that would have broader interest.
To update everyone about everyone else's work… but sometimes few people are really interested or impacted. Email can be more efficient.
So think before you schedule a meeting and look for alternative methods instead.
When to Meet?
There are times when meetings are the best solution. Bring the team together when:
You have an issue to wrestle with that broadly impacts your team.
There is true interdependence on your team and each member's work impacts others – for quick updates (longer details can be sent out in writing).
You want to build buy-in for a new direction and want to get input and work through areas of resistance.
You want to strengthen work relationships among your team, have some short, fun activities that help members get to know each other better.
There are conflicts across the team – bring them together with a skilled facilitator.
How to Make Your Meetings Successful
The key to a successful meeting is a clear and focused, timed agenda.  The agenda should indicate:
the desired outcome of each discussion item
the time allocated
what people should read in advance to be ready
The agenda should be sent out in advance along with critical information people need to read to be prepared. At first, most people won't really read the material, assuming you'll review it at the start of the meeting. Don't do that. Jump in as if everyone has read it and that will set the expectation going forward.
Each meeting should have a facilitator whose job is to manage the agenda. Ideally this would be the person who is least interested in the topic, so they can focus instead on the process. Having the leader as the facilitator is not usually a good idea, as the leader is often very invested in the discussions.
Respect the clock – start and end on time. Keep the agenda items to the designated time, or explicitly negotiate during the meeting to extend the time and move another item to a future meeting. This sets a tone of productivity and value.
If meetings run long and are unproductive, consider a standing meeting – one where people stay standing during the meeting. It keeps the agenda moving!
At the end of each discussion item:
Review the objective
Note if it was met and next steps
Designate (in advance) someone to summarize the key points and next steps, and a deadline by when they should send it out
Be Strategic: How Prepare a Successful Meeting
A well run meeting relies on careful preparation. First, draft a well structured agenda, designate a facilitator and someone to summarize each discussion. In addition, consider what or who might derail a meeting. Talk with potential derailers in advance. Fully listen to their concerns. Then work to build a path to collaboration and consensus. The meeting is to bring ideas together, not to debate disparate opinions. Get the debate sorted out in advance.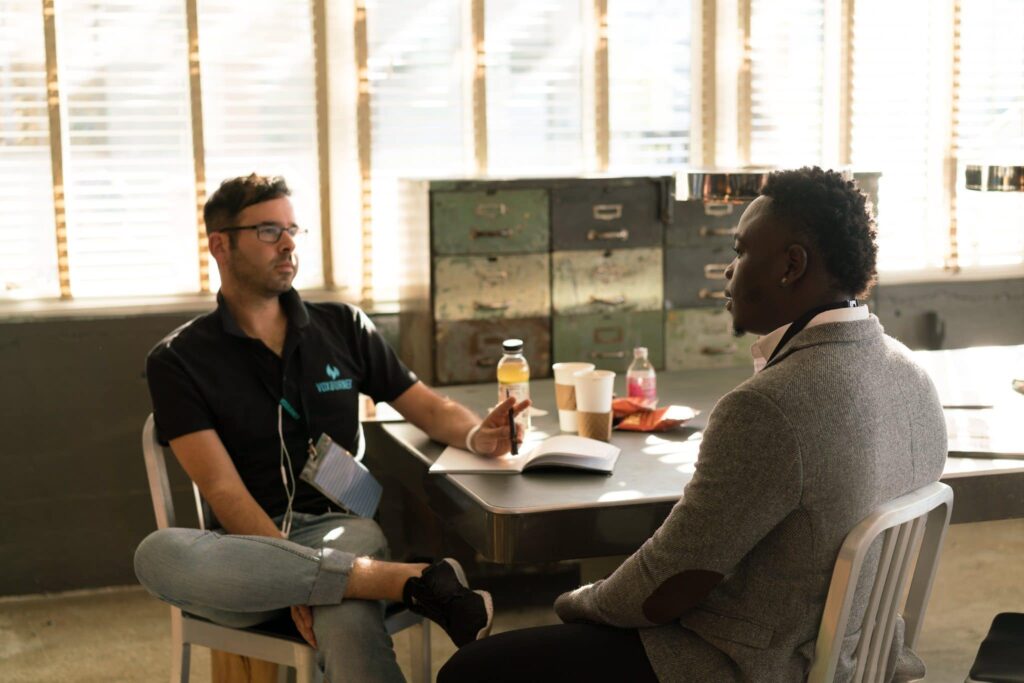 Communication
Be aware of the range of communication and decision making styles on your team. If they are very divergent, choose a facilitator who can skillfully manage this. Divergent styles can strengthen a team when they are facilitated well. It is extremely helpful for everyone to have a common language to discuss these styles and a deep understanding of the values of each style. Our T.E.A.M Communication Styles® is a great tool for this. It simplifies and depersonalizes the clash of styles, and maps a path for synthesis and collaboration.
What else?
What else do you think is essential for making meetings successful? Send me your thoughts and I'll share them in a future post. This article is part of our series focusing on building strong teams.